2021 Jurors ~ ~ ~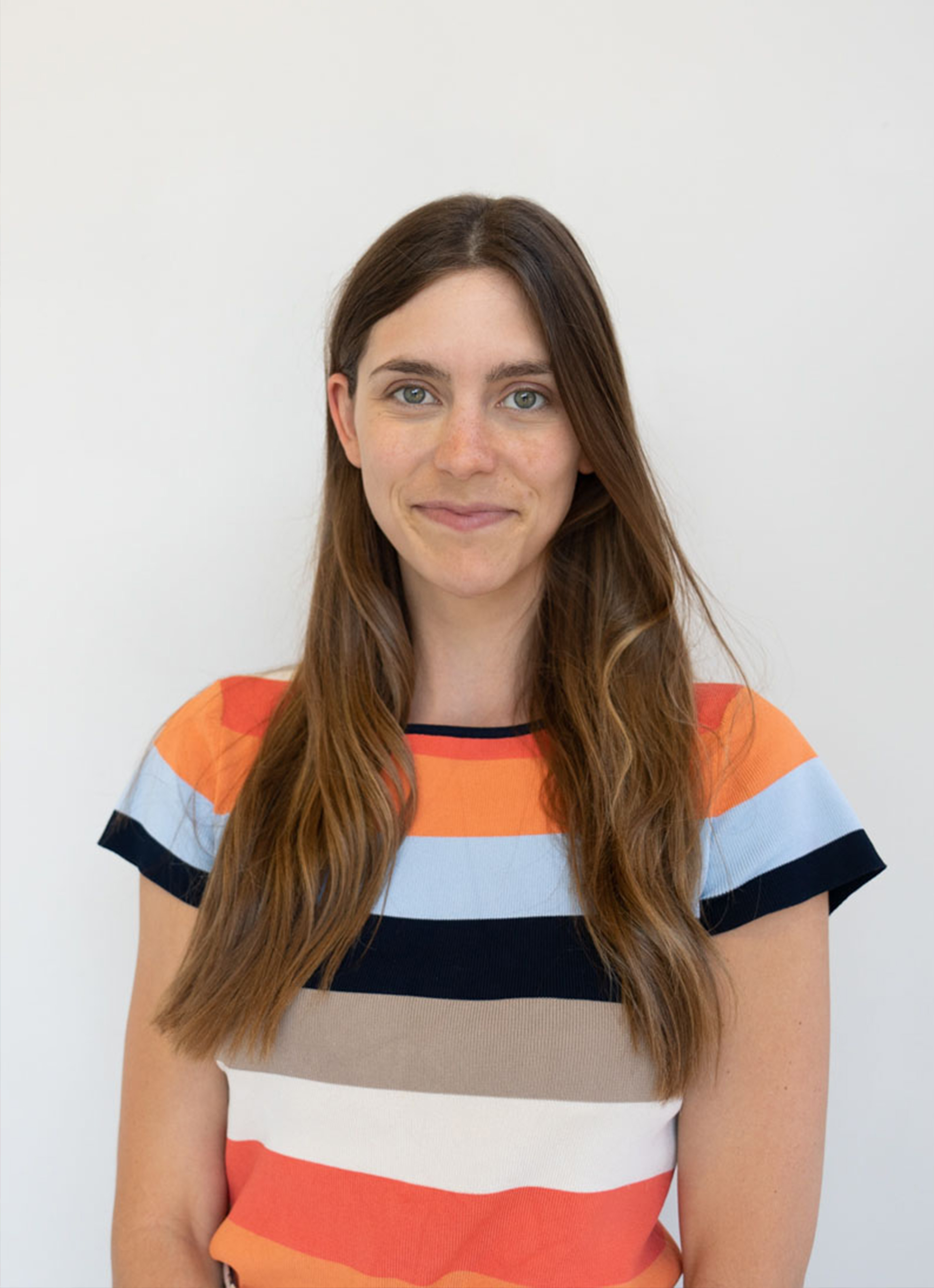 Jessica Bingham

Jessica Bingham (b. 1989) is an artist, curator, educator, and mother working in Central Illinois. She is Curator at University Galleries of Illinois State University and the Director and Co- founder of Project 1612, an independent artist-run space focused on ephemeral exhibitions and participatory performances. In addition to curating exhibitions and engaging community, Bing- ham is a practicing artist whose work examines memory, trauma, homemaking, childhood, and motherhood through mending. Her work has been exhibited at: Woman Made Gallery, Chicago; Neon Heater, Findlay, Ohio; Public Space One, Iowa City; Figge Art Museum, Davenport, Iowa; and Heartbreaker, Peoria, Illinois, among others. She earned her M.A. in 2014 and M.F.A. in 2016 in Painting from Bradley University and her B.A. from Monmouth College in 2012.



Noah Lawrence-Holder

Noah Lawrence-Holder is a black, nonbinary artist from Madison WI, now based in the Twin Cities. Their work consists of illustrations and animation that explore intersectionality, equity and racial justice.



Christina Warzecha

An Illinois native, Christina Warzecha completed an MFA in Ceramics and a Graduate Certificate in Museum Studies from NIU in 2016. Since then, she has completed artist residencies at Touchstone Center for Crafts and at Watershed Center for the Ceramic Arts, and was awarded one of four annual Windgate Museum internship grants at the Kentucky Museum of Art and Craft. She is currently the Gallery Manager at Roots & Culture Contemporary Art Center in Chicago and a freelance art handler at numerous Chicago institutions including the Art Institute.