The Seventh Annual Grilled Cheese Grant

Say cheeeeeeese! The results are in!
Thank you to all that donated and voted during the Seventh Annual Grilled Cheese Grant. With your support, we raised a cumulative total of over $2,291 for 2022 finalists Ava Hager, Olivia Lorber, Lilly Luft, and Sha'Tuon Simpson, and Eduardo Zavala. We raised enough money to FULLY FUND two senior exhibition projects and partially fund the remaining three at around 60% of their total proposed budgets.

With a portion of the 2022 proceeds, Grilled Cheese Grant will be making a donation of $305 to Diverse & Resilient, a local sexual advocacy organization that supports the LGBTQ+ community.
Read the Shepherd Express Feature Here


View the Work of 2022 Finalists:
Ava Hager

Olivia Lorber
Lilly Luft
Sha'Tuon Simpson

Eduardo Zavala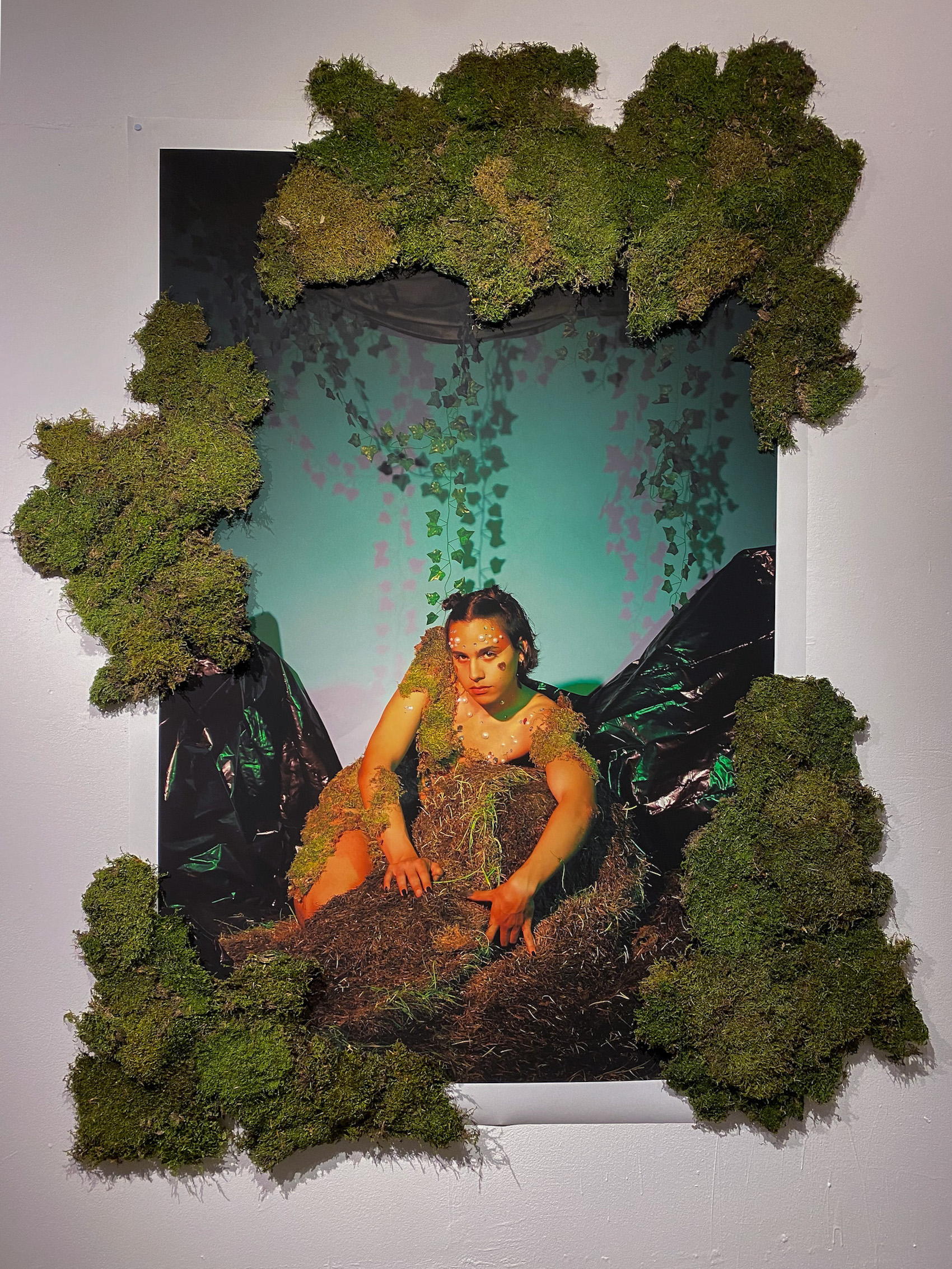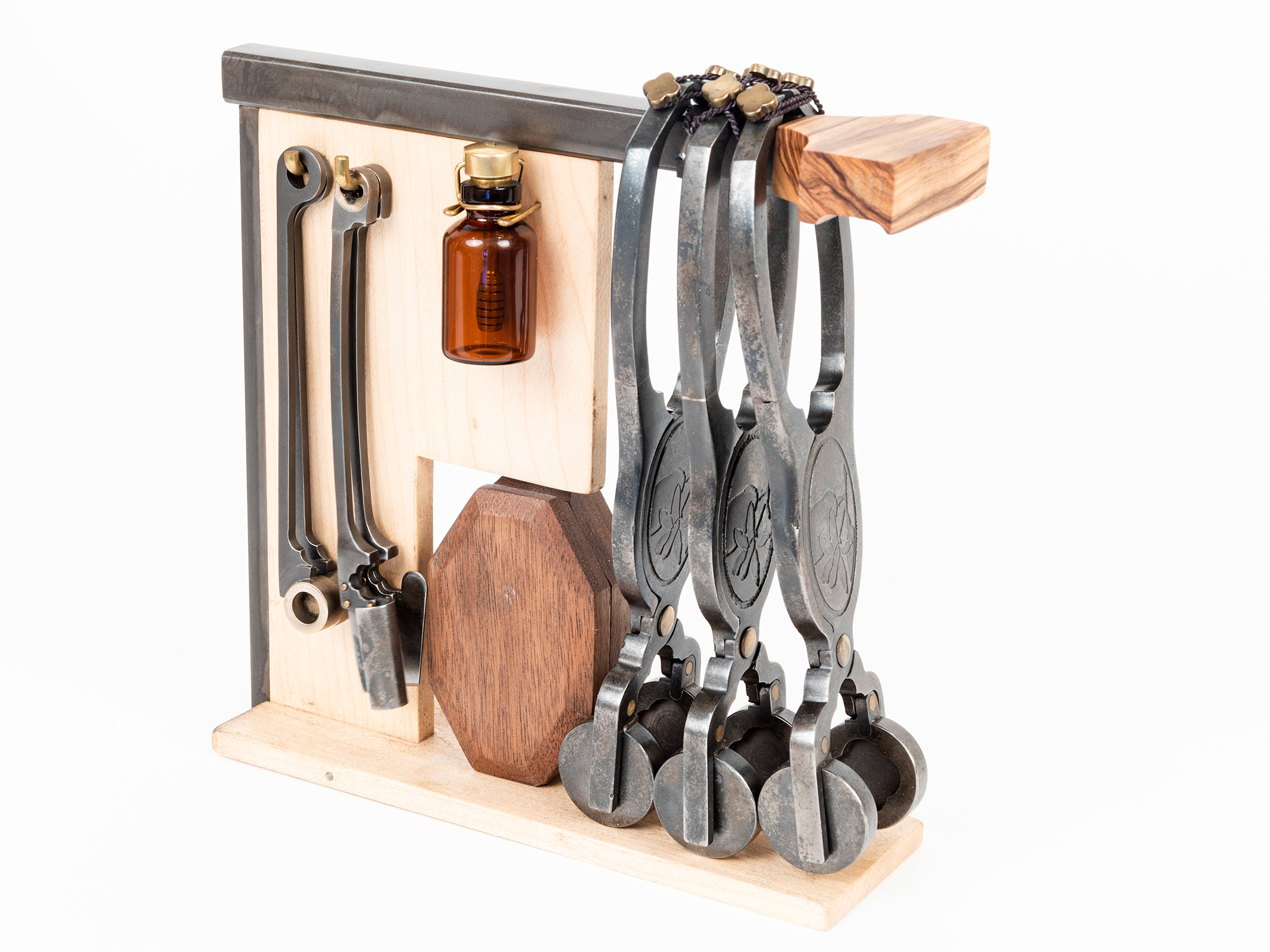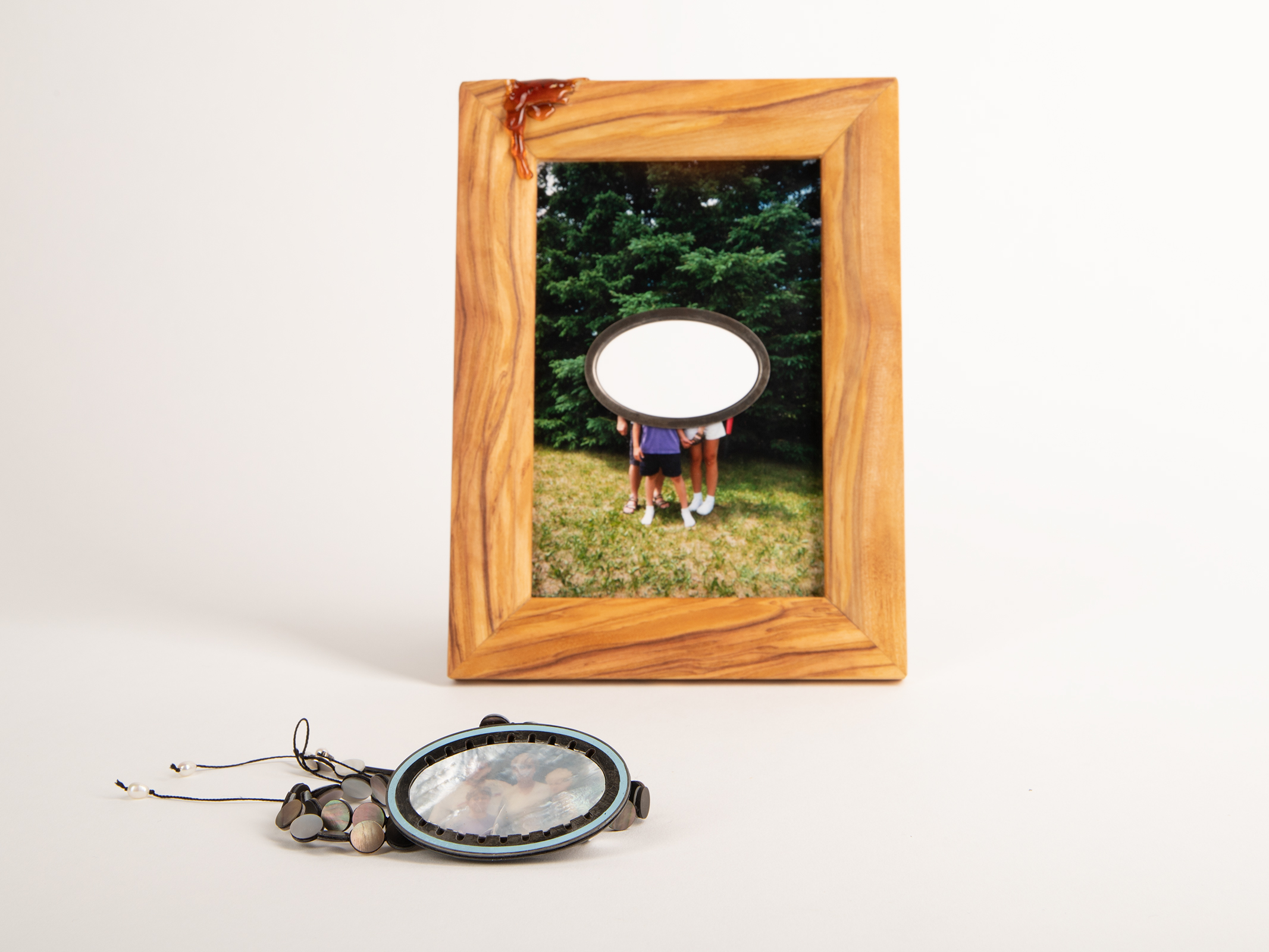 Virtual Artist Q&A
Tuesday, March 29, 6-7:30pm on Zoom
View recorded session here

----------------
The Seventh Annual Grilled Cheese Grant is generously sponsored by Portrait Society Contemporary Art Gallery, facilitating situations, Var Gallery, McCaw/Budsberg Collaborations & Current Projects, Heinn Chapman, Julia Taylor Watercolor, aryn kresol, gener8tor Art, Milwaukee Institute of Art & Design, Wisconsin Visual Artists, Artdose Magazine, anonymous donors, and The Marcus Corporation Foundation (Top Community Sponsor). Cheese and bread supplied by Clock Shadow Creamery and Troubadour Bakery. Grilled Cheese Grant merchandise produced in collaboration with Split Fountain Press, Dusty Petes and Jonco Industries. Thank you to community partners Milwaukee Artist Resource Network, Interval, and Walker's Point Center for the Arts.