5th annual grilled cheese grant jurors


Katie Avila Loughmiller is an interdisciplinary social practice artist exploring her own cultural complexity and female identity while also deeply involved in the work of strengthening and building community. Avila Loughmiller received her undergraduate degree at the Gallatin School of Individualized Study at New York University and completed her Master of Fine Arts degree in the Public Practice program at Otis College of Art & Design. Avila Loughmiller has been an artist-in-residence at Santa Fe Art Institute, Atlantic Center for the Arts, Little House Gallery, Vermont Studio Center, Wildacres Residency Program and MKE<->LAX. Avila Loughmiller is the co-founder of LUNA (Latinas Unidas eN las Artes), a Latina artist collective and a founding member of Heard Space, a women of color led and focused performance arts collective, both based in Milwaukee, WI. Avila Loughmiller currently teaches in the theatre department at University Wisconsin Milwaukee. Lastly, you can listen to her on We Heard We're Funny, a comedy radio show, on Riverwest Radio 104.1 FM and soundcloud.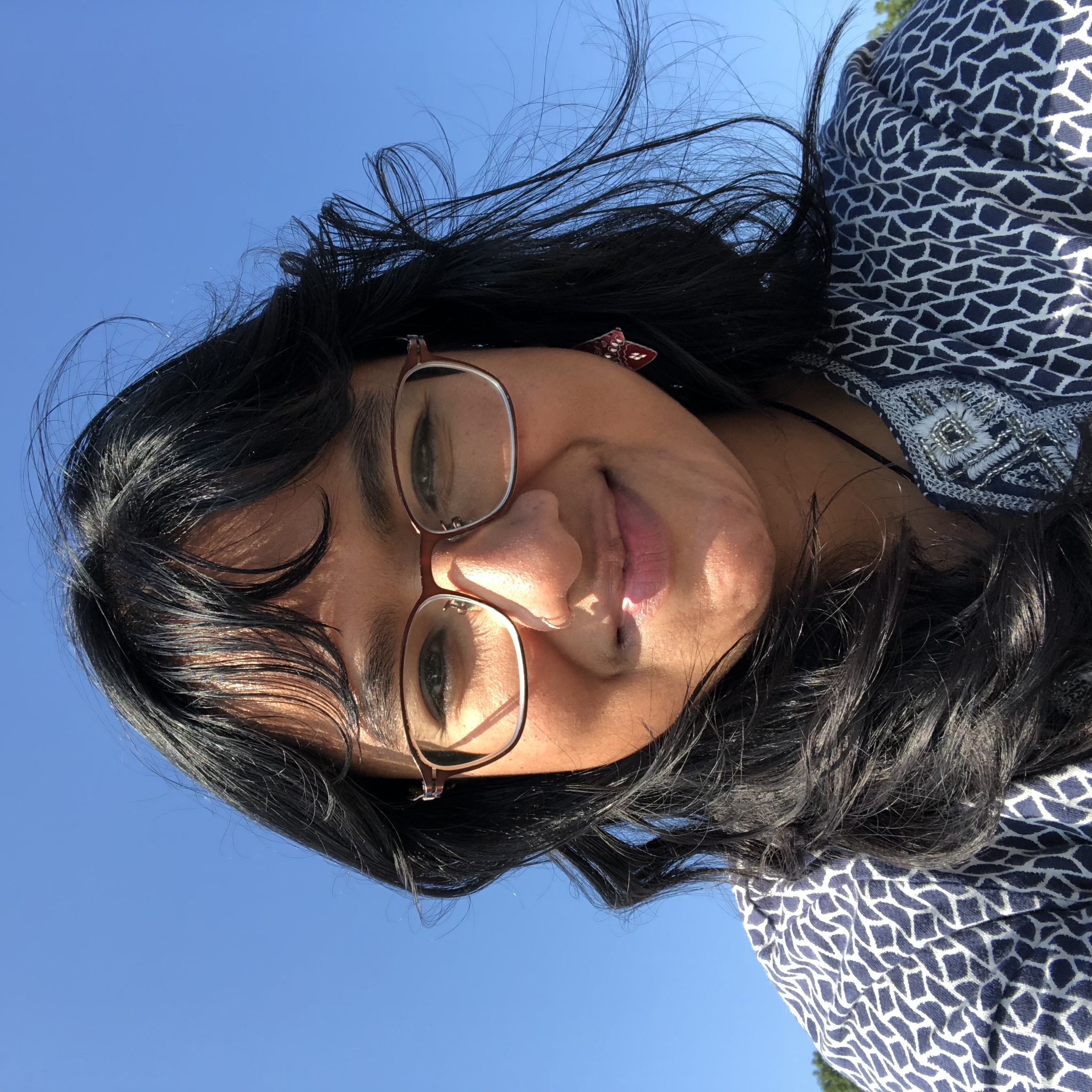 Kim Khaira is an artist, advocate and rapporteur. She has worked with refugee and migrant communities in Malaysia on an on-going anti-human trafficking campaign emphasizing empowerment and self-determination. Currently, Kim is an artist-in-residence with the Lynden Sculpture Garden where she, Rohingya refugee leader Hasinah Begum Ashraf Mia and community members coordinated HOME, a community-directed event during World Refugee Week in 2019. With Lynden, she is moderating a series of panel discussions called "Conversations on Displacement and the Arts" while continuing with the second annual HOME event scheduled for World Refugee Day 2020 (June 20, 2020). As an advocate and a Southeast Asian, she is serving the community under the Milwaukee Muslim Women's Coalition. She holds a bachelor's in Political Science with a minor in English Literature.



Michelle Grabner is an artist, writer, and a curator based in Wisconsin. She is the Crown Professor of Art at the School of the Art Institute of Chicago where she has taught since 1996. In addition, Grabner has also held teaching appointments at The University of Wisconsin-Madison, Cranbrook Academy of Art; Yale Norfolk; Milton Avery Graduate School of Arts - Bard College; Yale University School of Art; and Skowhegan School of Painting and Sculpture, Maine.

Grabner is represented by James Cohan Gallery in NYC; Green Gallery, Milwaukee; Galerie Gisela Clement, Bonn; Gallery 16, San Francisco, Rocket Gallery, London; Upfor, Portland Oregon; and Anne Mosseri-Marlio Galerie, Basel. The Indianapolis Museum of Art, MOCA Cleveland, Illinois State Galleries, and INOVA at University of Wisconsin Milwaukee have each hosted survey exhibitions of Grabner's work. She is also dedicated to exhibiting her work in alternative and unconventional sites in addition to commercial and institutional venues.

Grabner co-curated the 2014 Whitney Biennial and curated the 2016 Portland Biennial. She was the Artistic Director for the inaugural exhibition, FRONT International, the 2018 Cleveland Triennial for Contemporary Art.
Her reviews are regularly published in X-tra and Artforum. In 2010, Mary Jane Jacob and Grabner co-edited THE STUDIO READER, published by the University of Chicago Press.

With her husband and Brad Killam, they founded The Suburban in 1999 in Oak Park, IL hosting a range of international contemporary art. After 16 years in the Chicago vicinity, The Suburban began programming exhibitions in Milwaukee's Walker's Point neighborhood. In 2009 Grabner and Killam opened The Poor Farm in rural Waupaca County, Wisconsin. The Poor Farm is dedicated to annual historical and contemporary exhibitions, lectures, performances, publications, screenings and alternative educational platforms.